when we vacation we go all out! okay maybe not. when we vacation we do, however GO... visit friends and family. thus is our last trip to the GREAT STATE OF UTAH. we made it out for the 3rd annual bennion family reunion!! it was a ton of fun! and we love nothing more than loving on (and being so loved on back) by our migliori and bennion families!! they are the best!!
here is just a smidge of the 1,500 (yes, you read that correctly - FIFTEEN HUNDRED) photos i took. i've only made it to about 700 in the editing process so this is just the start...
cousins, that could be twins!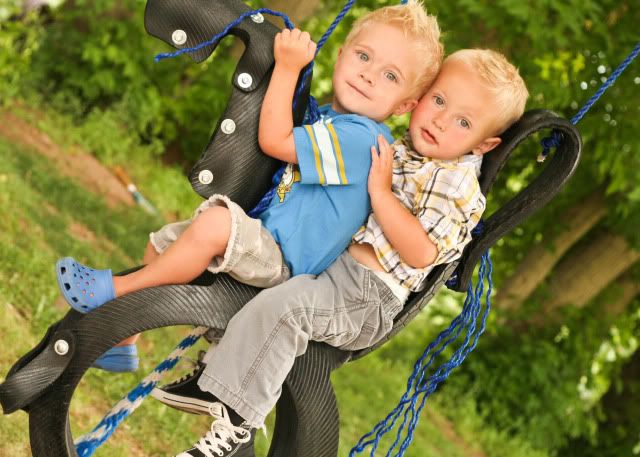 beckY! she's my fav! (don't hate me BECKY! i only put this in here b/c i knew you'd see it! and i LOVE it! you look like you're 25 - an everyday thang for you!!)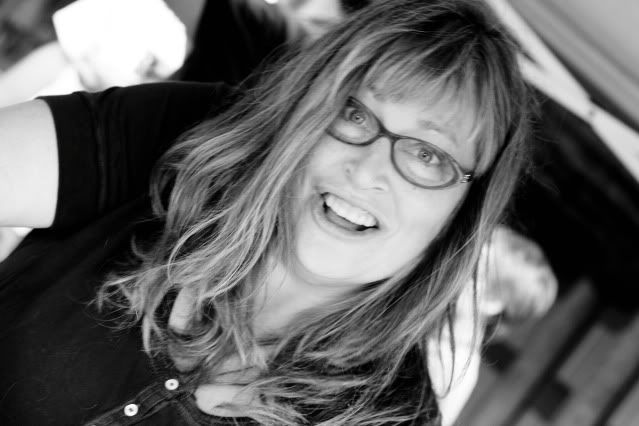 "brammie" and her THREE (soon to be FOUR) grandsons! woop woop!
daddy and B!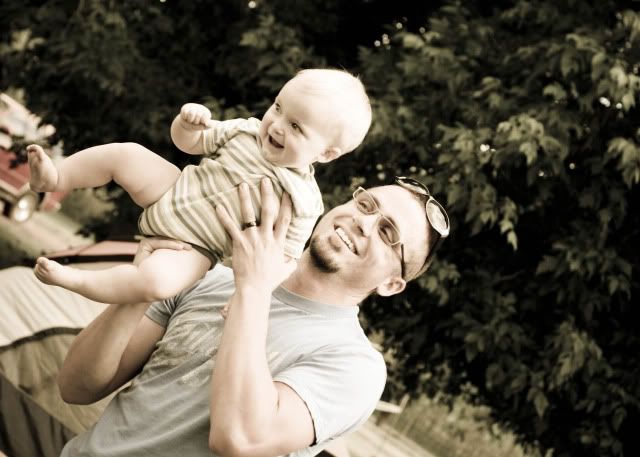 riott with his uncle zach! can you see by the tilt of his head - he is so jammin' out!! loved playing the piano with his zache'!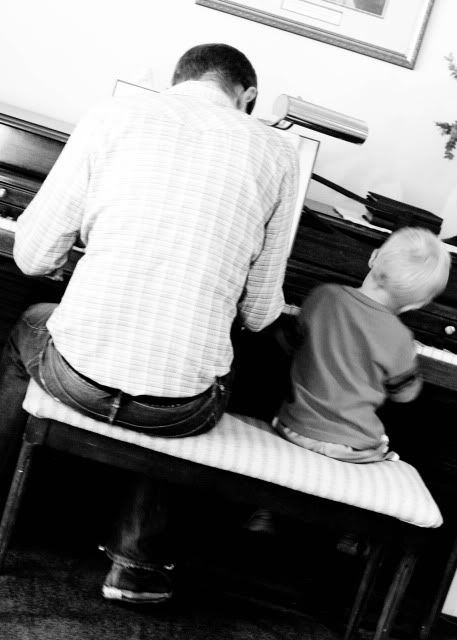 my boys with "brama and brampa SUE"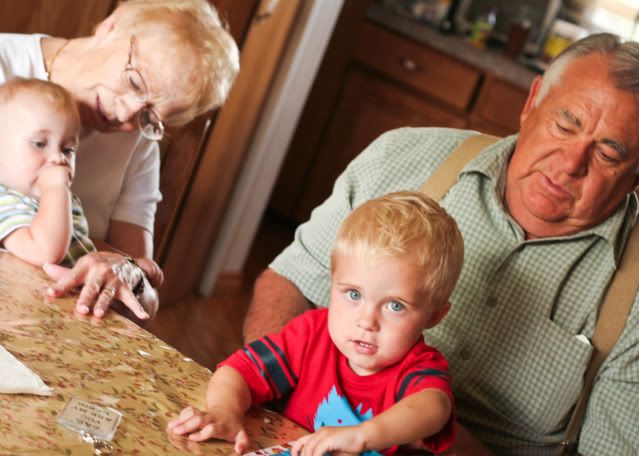 all the GREAT-GRANDBABIES with Grandpa Bennion and Grandma Marlene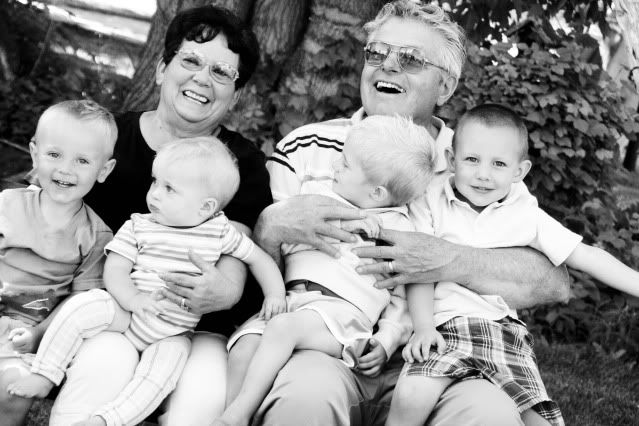 uncle zach and auntie katie trying to control the B. dontcha know it's not possible!?!? mr. persistent, i say!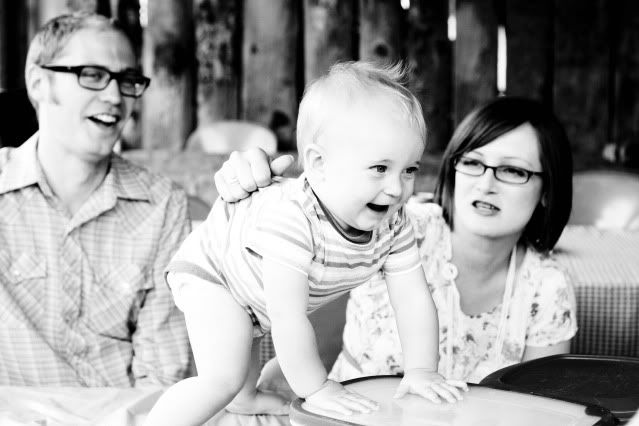 auntie angie with the "twins"
like i said, just a taste. there is so much more to come!
this week will be filled with LOLLIPOP(ING)!! holla! and a mini-vacation for mom and the little boys! holla (times two)! i can't wait!!! aaannnddd a BACHELORETTE SHOWER AT MY PLACE (and if you know me, you know what that entails!!!!) HOLLA (to the 3rd power!)!!!!
the weeks to come will be filled with lots of crafting *hopefully*! utah allllwaaaaays gives me the crafting itch! and on that note, here's a lil' craft giggle for you...